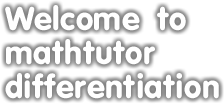 How do you find a rate of change, in any context, and express it mathematically? You use differentiation. Tutorials in differentiating logs and exponentials, sines and cosines, and 3 key rules explained, providing excellent reference material for undergraduate study.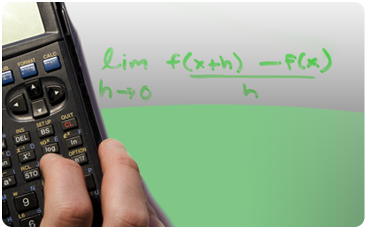 Using a table of derivatives
The construction of a Table of Derivatives of common functions using differentiation from first principles. Linearity rules for constant multiples of functions and for sum/difference of two functions, with examples, are explored. The table is extended using the chain rule for differentiation. Video tutorial 20 mins.