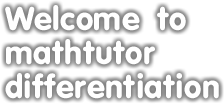 How do you find a rate of change, in any context, and express it mathematically? You use differentiation. Tutorials in differentiating logs and exponentials, sines and cosines, and 3 key rules explained, providing excellent reference material for undergraduate study.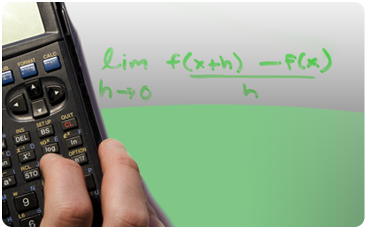 Tangents and normals
This unit explains how differentiation can be used to calculate the equations of the tangent and normal to a curve. The tangent is a straight line which just touches the curve at a given point. The normal is a straight line through the point perpendicular to the tangent. Video tutorial 31 mins.