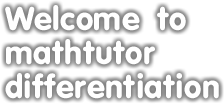 How do you find a rate of change, in any context, and express it mathematically? You use differentiation. Tutorials in differentiating logs and exponentials, sines and cosines, and 3 key rules explained, providing excellent reference material for undergraduate study.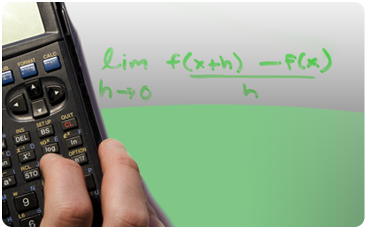 Extending the table of derivatives
In this unit the Table of Derivatives continues to be built using rules described in other units. Video tutorial 22 mins.