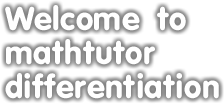 How do you find a rate of change, in any context, and express it mathematically? You use differentiation. Tutorials in differentiating logs and exponentials, sines and cosines, and 3 key rules explained, providing excellent reference material for undergraduate study.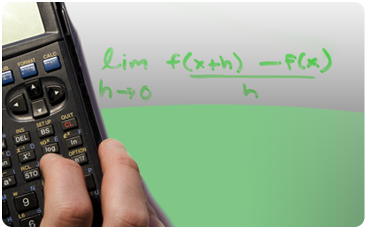 Differentiating sines and cosines
This unit covers the differentiation of sin x and cos x from first principles. Video tutorial 14 mins.