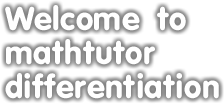 How do you find a rate of change, in any context, and express it mathematically? You use differentiation. Tutorials in differentiating logs and exponentials, sines and cosines, and 3 key rules explained, providing excellent reference material for undergraduate study.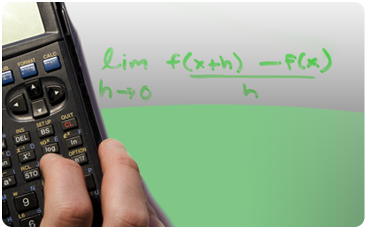 Implicit differentiation
Sometimes functions are not given in the form y = f(x) but in a more complicated form where it is difficult to express y explicitly in terms of x. These are called implicit functions, and they can be differentiated to give dy/dx. Video tutorial 30 mins.