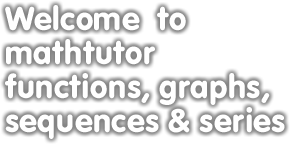 What are functions ? From an introduction of the basic concepts of functions to more advanced functions met in economics, engineering and the sciences, these topics provide an excellent foundation for undergraduate study.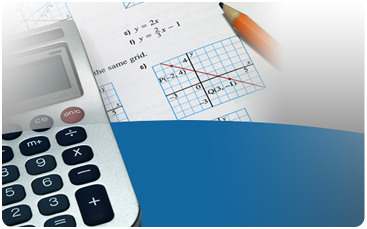 The sum of an infinite series
The partial sums of an infinite series form a new sequence. The limit of this new sequence (if it exists) defines the sum of the series. Two specific examples of infinite series that sum to e and pi respectively are described. Video tutorial 18 mins.