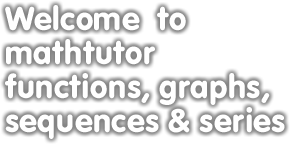 What are functions ? From an introduction of the basic concepts of functions to more advanced functions met in economics, engineering and the sciences, these topics provide an excellent foundation for undergraduate study.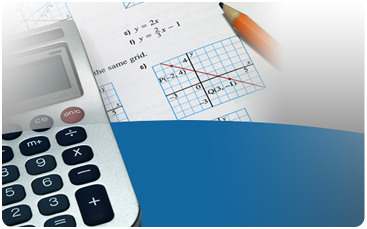 Introduction to functions
A function is a rule which operates on one number to give another number. However, not every rule describes a valid function. This unit also introduces some of the mathematical terms associated with functions. Video tutorial 32 mins.