Never quite got your head around algebra? Let mathtutor take the mystery out of it with step by step progression. Tackle more challenging concepts in preparation to master subjects like engineering and physics.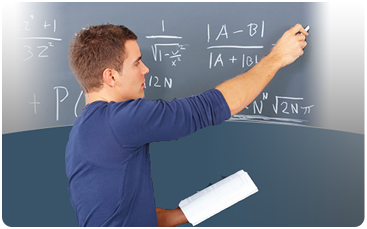 Mathematical Language
This introductory section provides useful background material on the importance of symbols in mathematical work. It describes conventions used by mathematicians, engineers, and scientists. Video tutorial 22 mins.